THE LINKS
In no particular order.
---

PorterMedia Beth Porter is now an internet guru. See here how she helps online companies to achieve their goals. See too some links to sites that she has designed. Or how about purchasing her new book - The Net Effect
---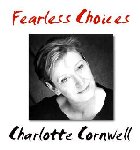 Fearless Choices - Charlotte Cornwell. Charlottes online presence. Lots of pictures, theatre reviews and a comprehensive biography with career highlight. You could even take some acting lessons.
---

The Beautiful Changes - The Julie Covington Website The most comprehensive guide to Julie Covingtons career you'll find. Mini gallery with over 50 pictures and a full career chronology. Still to come a full discography.
---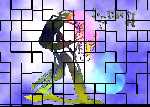 Roxy Sax - The Music of Andy MacKay. This is the official Andy MacKay site. All the info you need is here including a link to purchase signed copies of the Rock Follies CD's
---

THE COMPLETE TIM CURRY
The Complete Tim Curry - there's lots of material about Tim Curry on the internet, most of it in connection with The Rocky Horror Picture Show. This is one of the major site's dedicated just to him. You should find everything you want to know here.

---

Perfectly Normal Little Nell Shrine.This site is great fun. Full of pictures and midi-files. Loads of info about Nell Cambell. Not all the pictures are worth looking at but there are enough to keep anyone happy.
---

The Official Darryl Read Web - Darryl Read appeared briefly in Rock Follies of 77, Episode 3, in the Punk Rock Band. Lots of information about him here. - Darryl Read appeared briefly in Rock Follies of 77, Episode 3, in the Punk Rock Band. Lots of information about him here.
---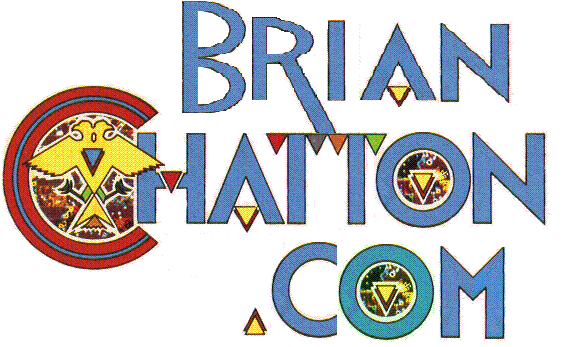 Brian Chatton was another one of the band in Rock Follies and played keyboards. Have a look at his official website and see the long list of well known artists with whom he's recorded. Also info on his solo projects and other collaborations.
---

The Rocky Horror Picture Show. This seems to be the Official site. This link takes you to the background page. From there you can go to the biography page with biogs of Tim Curry and Little Nell. Did you know that Julie Covington created Janet in the original London stage show? Here she is played by Susan Sarandon.
---

STACKRIDGE Peter Van Hooke and Ray Russell were part of the band in Rock Follies. Peter Van Hooke was a member of Stackridge and Russell played sessions with them "Stack who?" I hear you ask. Find out here.
---
DRESSING FOR BREAKFAST - Not much information about Charlotte Cornwell on the internet. This site is dedicated to the comedy drama "Dressing For Breakfast". This link is to the Charlotte Cornwell biography.
---
A Song for Europe - Dave Firmin's Roxy Music and Andy MacKay pages with the Roxy Music Forum
---


The Dennis Lawson Information Bureau - Strangely titled site but full of information about the actor who played Ken in Rock Follies.

---

The Internet Movie Database. . One of the best known resources on the internet., this database is enormous. This link is to the Rock Follies of '76 page. From here you can check out the filmography for many of Rock Follies actors and actresses.
---
Do you know of any other links that could be on his page.? Wherever possible I have asked permission from the site owner to link to their site. If you see a link you don't think should be there please let me know.